Wilderness Embassy aims to be an engaging website which helps children learn more about the relationship between humans, animals and our planet. It suggests exciting activities that parents and teachers can do together with children in nature, and houses a collection of fictional stories and characters encouraging children to learn more about their environment.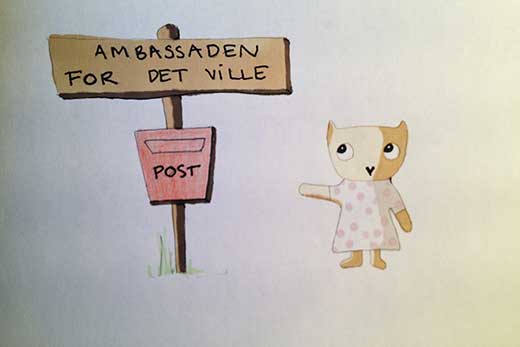 The project is the brainchild of Tiril Bryn (my first customer!), whom I met at a weekend meetup of folk donating their skills to make the world a better place. Working together with a talented illustrator and others, we hope to make Tiril's vision a reality.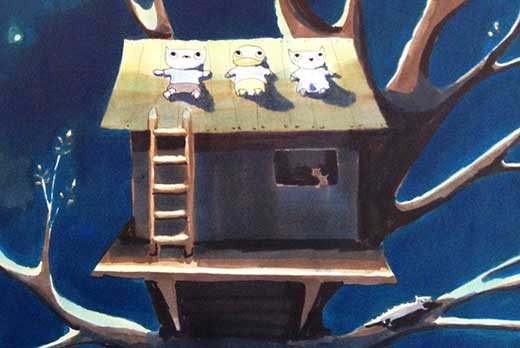 The website for the project will use basic—essentially the authentication and static content management parts—of the Rails app that powers Mechanics Academy and will launch in mid 2013. If you like the idea and want to financially support the project, please consider donating to the project's funding campaign (in Norwegian, though the site will be both in Norwegian and English).