Hi, I'm Harish Narayanan
I'm a quant. Ph.D. that loves learning about and building sophisticated web applications. I share what I learn through my writing and open source projects.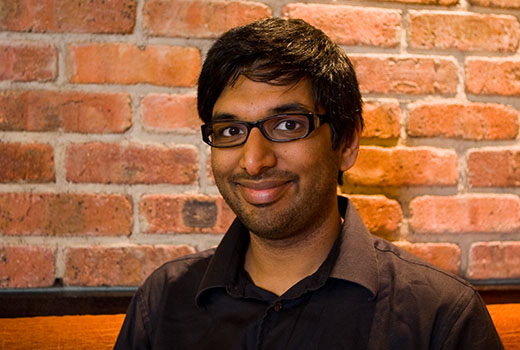 I'm currently one of the founders and the CTO at Edgefolio, a startup building creative solutions for different stakeholders in the hedge fund industry. Previously, I was an applied mathematician and computational scientist studying a range of interesting problems in biophysics. You can find out more about my professional history on LinkedIn.
In addition to changing fields and growing a startup, these past couple of years have seen me getting married to a lovely woman, moving countries, and becoming a father to a cute baby boy.
Being silly on Twitter is how I cope with the excitement of it all.